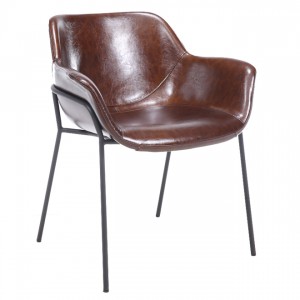 A restaurant is a place most frequently visited by many people who come from the local area, around the region or strange travellers who drop by during a long trip to a distant destination. These visitors are your diplomats who will popularize your restaurant from the impression it has on them and there is no better way of impressing them than first class furniture decking the floor of your restaurant. The chairs they sit on must be your impeccable best and HCCF Commercial Furniture can provide it for you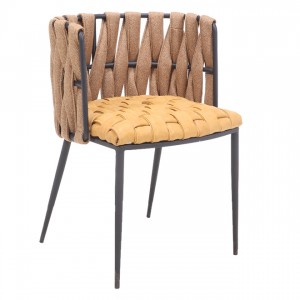 A myriad of products offer comfort
At HCCF Commercial Furniture the range of restaurant furniture is so extensive, you can find the perfect seating, tables,  lighting and even decorative laser cut screens. The partitioning laser cut screens with their breath-taking designs will mesmerize them. They won't easily forget such service and pleasant environment.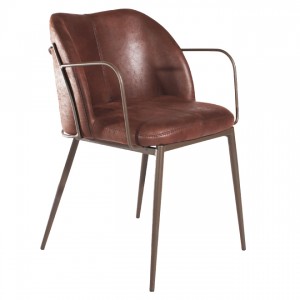 Nothing but the strongest
At HCCF Commercial Furniture we strongly believe in sturdy and durable products and hence the reason why we favour producing our chairs from the strongest materials available. We know chairs take a lot of punishment over time and the stronger they are the better. So with this in mind and the customer's savings because of it, we use and fashion our chair designs from stainless steels and aluminium. We provide not only to restaurants with our impeccable chairs, but also cafés, bars, pubs, clubs and even schools. If you want exceptionally well designed and sturdy chairs, the next step is easy.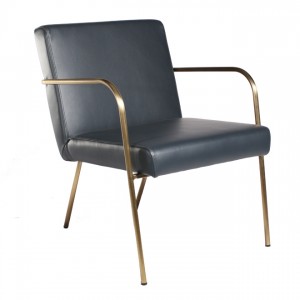 Your own personalized design
Here at HCCF Commercial Furniture we believe that the customer has the right to choose whatever design is needed to grace their restaurant. This is very important as it develops rapport and trust between us and our customers. For these reasons, we open our doors to customers who have definite plans as to the type of design is desired. We do this by intimate discussions as we disclose the range of chairs available in our collection dwelling on the material, the shape and design, colours and padding. This way, the customer is at ease and can easily make his intentions known with the least inhibitions. You too can create your own design with our help which we will forge into exactly the kind of product you desire. If you are thinking along the same lines, the next step is a cinch.
Contact us
Call us now on 1300 289 789 or email us at sales@hccf.com.au