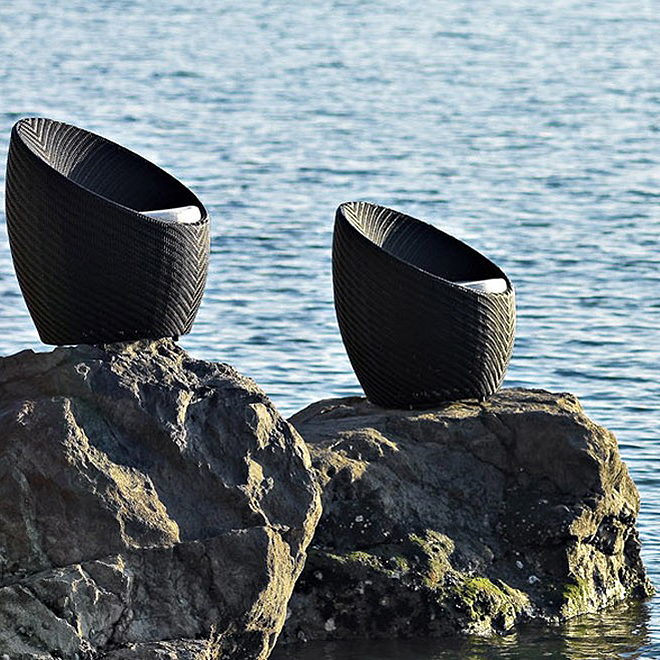 Not only is furniture needed for the inner part of your house, suitable furniture is also needed for the exterior parts of your house. You may have a newly built patio that's not yet furnished or you may have backyard space that can be turned into the perfect picnic area but you need the type of furniture that can stand the punishing heat and freezing cold. AT HC Commercial Furniture we can supply your exact needs and freshen up the look of your patio and outdoor view.
Top Quality Innovative designs
Our versatility knows no bounds and we can offer you at the least notice with contemporary furniture that will absolutely brighten up your courtyard or patio. The amazing range of our modern furniture is just staggering but we are strongly forging ahead to reach the very top of the market. Our traditional style furniture are just out of this world with the perfect designs that recall past whims and tastes. To top off the collections are our completely new and amazing creations that conjure up the best in furniture material, styles and patterns that will literally mesmerize you.
Just the furniture for an outing
Many people find staying in the house all weekend every weekend a boring habit and most of them find the perfect escape by enjoying a weekend at the beach, going fishing or camping or just hiking. But a weekend without furniture can be very inconvenient and annoying. Well, not with HC Commercial Furniture because we also have the most appropriate furniture for these outings. We can offer you stainless steel, marble, wood and plastic tables and chairs of all sized and descriptions. Each and every one of our furniture are made from the very best materials.
Built to withstand outdoor conditions         
Our outdoor furniture at HC Commercial Furniture are many steps ahead of other similar type of furniture. They are built with UV protection, a covering that presents a perfect finish and one that also offers complete protection against extreme changes in climatic conditions. The special UV covering protects the furniture surface from cracks and the unsightly build-up of mold surfaces that can really do harm to the furniture. These are the types of sturdy outdoor furniture that we offer and if you are interested, we invite you to do the next very simple task.
Contact us
Just call us on (02) 8188 1018 and inform us of your needs so that our delivery service can bring the furniture to your property.