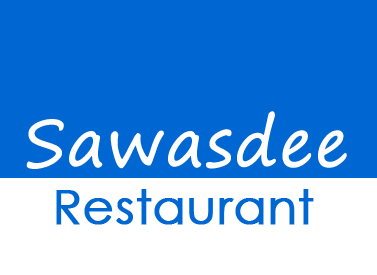 HCCF Commercial Furniture worked closely with Philip to give his restaurant a refreshing update. We did so by doing a cosmetic refurbishment to his restaurant Sawasdee in Wahroonga. The furniture seen in the images are also provide by HCCF Commercial Furniture.
Indoor Dining Chair MT1051 – Metal and Timber Dining Chair with a beautiful matte white frame and natural oak seat and back.
Outdoor Dining Chair RC-C027 – We recommended this versatile outdoor chair for its looks, durability and stackability.
Indoor Dining Table – Here we used a white washed Tasmanian Oak table top TT331 matched with our Cambridge styled table bases TBA29
Outdoor Dining Table – For the outdoor tables we used a Compact Laminate table top TT425 with a timber look and were also matched with our Cambridge table base TBA29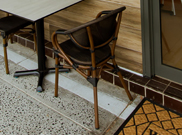 Outdoor Dining Chair with a bamboo look aluminium frame and charcoal textiline seat and back.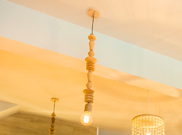 Contemporary Pendant Light made of Solid Timber. Beautifully Long and Slim, this light is perfect for any space.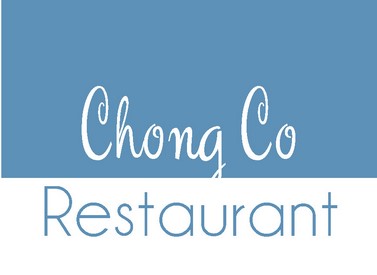 The brief was to select and provide full set of restaurant furniture to Chong Co Thai Restaurant Canberra.
Chair – Timber look aluminium chair (BC11021 Rosella Timber Look Chair). The Timber colour is to match the Tasmanian Oak timber colour. The aluminium restaurant chair is light weight and durable.
Table Top – The stylish table top is a high scratch resistant and easy to clean. It's laminated plywood top with a shark nose edge. The laminated table top colour was selected to match the aluminium restaurant chair and Tasmanian Oak solid timber.
Communal Table – The Zen steel table with laminated plywood top is a custom size to maximise the number of seated customers.
HC Commercial Furniture provided a range of cafe furniture to Moody Chef Café at St Leonards. We chose the fabric considering cost, durability and design.
Booth Seating – Custom made and design booth seats, also helped our customer select the most suitable fabric according to theme. Aluminium bent wood chair. Green aluminium chair to match colour booth seating.
Table – Black plywood restaurant table top with exposed edges. Table base is a Black caster iron base.
Cafe Barrier – Custom made outdoor free standing Cafe Barrier for The Moody Chef. Is made from steel and powder coated black (size 800 x 2 meters). The positioning of the outdoor screen is to offer the restaurant some privacy.
.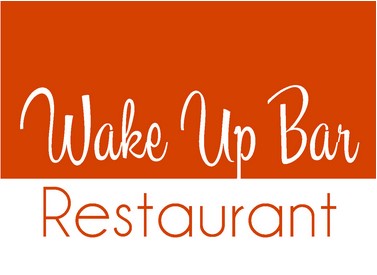 The brief was to recommend and supply a range of industrial style furniture that would suit the client's venue style.
Metal Bar Stools – BS893 in a Coffee Rusty Finish. BS893G in a Powder Coated Red Colour.
Industrial Style Bar Stools – Noah Industrial Bar Stool in a Rusty Paint Finish.
Movable Dry Bar Table – Movable Dry Bar Table with lockable caster wheels with an Industrial Style Timber Top.
Custom Made Dry Bar Table – Custom made Steel Dry Bar Table was to be fixed to the wall.